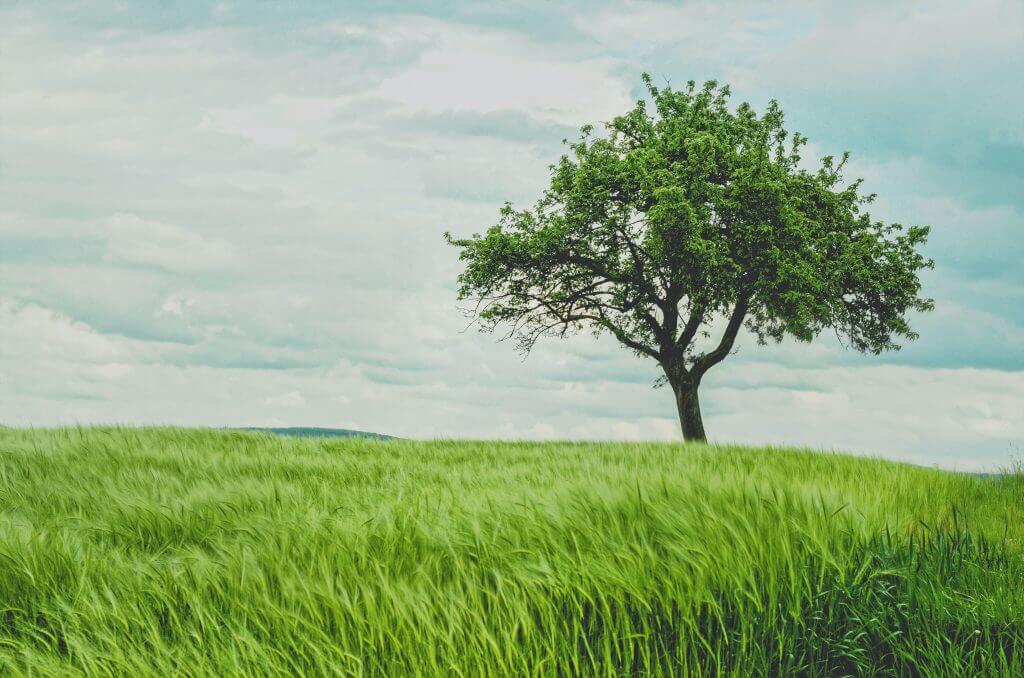 Familieopstellingen
Een familieopstelling kun je zien als een levende foto. Het is een ruimtelijke uitbeelding van een systeem (een familie, team of organisatie) waar je deel van uit maakt of bij betrokken bent. Het bijzondere aan opstellingen is dat dit een energetisch krachtenveld openbaart, dat zichtbaar wordt met behulp van opgestelde mensen, poppetjes of andere elementen. Een opstelling geeft vrijwel altijd verbluffend weer hoe de werkelijke verhoudingen en onderliggende patronen in het betreffende systeem zijn.
Sommige feitelijke gebeurtenissen die plaatsvonden in de familie zijn systemisch van invloed op ieder individu. Denk hierbij aan; vroeg gestorven ouders of kinderen, emigratie, verstoten familieleden, geheimen of taboes, ongelukken of misdaad. Ernstige gebeurtenissen beïnvloeden familieleden en latere generaties.
In een opstelling wordt gewerkt met representanten of andere elementen. Zij vertegenwoordigen iets of iemand uit het systeem. Ze kunnen jou en je familieleden representeren. Bij een representant werkt het ook door in het eigen systeem.
Meer informatie over familieopstellingen vindt je op onze pagina over familieopstellingen
Wil je de kracht van familieopstellingen aan den lijve ondervinden, schrijf je in