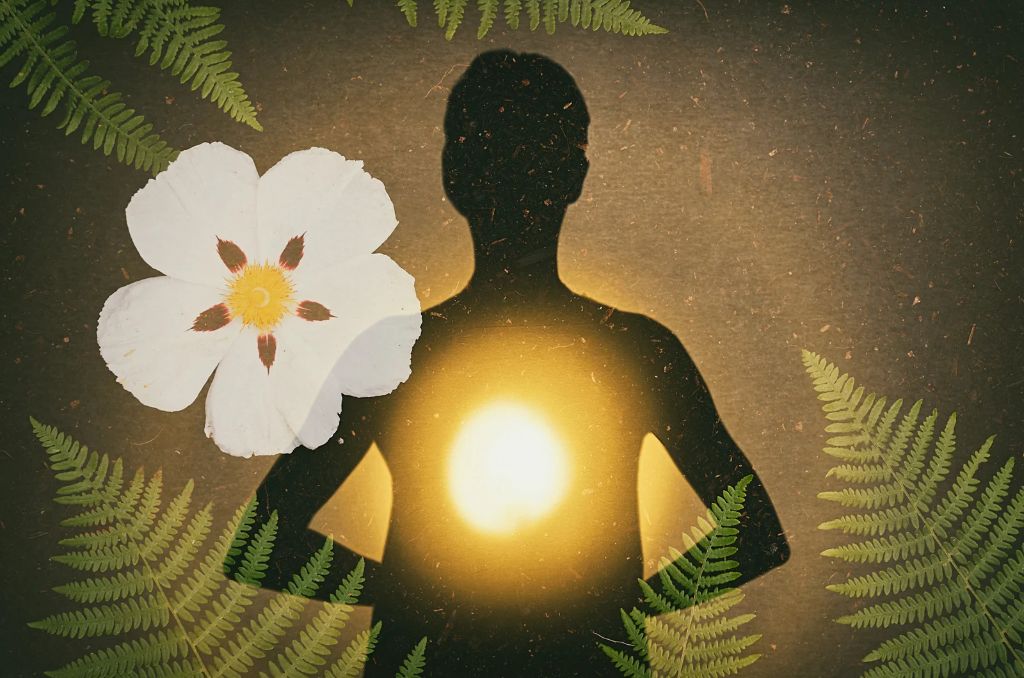 Reiki 1 Cursus in de natuur
Reiki is een holistische behandelwijze uit afkomstig uit Japan. Letterlijk betekent het 'De kracht van de zon' maar wordt ook vertaald als 'Universele Energie'. Reiki is een vorm van energieoverdracht. Deze helende energie werkt zowel op lichamelijk, geestelijk, emotioneel als spiritueel niveau en wordt doorgegeven door middel van handoplegging.
Reiki stroomt daar waar het moet zijn. Het zorgt voor ontspanning, verlicht pijn, geeft je rust en versterkt het afweersysteem. Het is daarom prima geschikt voor mensen met lichamelijke, emotionele of geestelijke klachten. Daarnaast bevordert Reiki zelfbewustzijn en transformatie. Kortom het versnelt het genezings- en bewustzijnsontwikkeling proces op alle niveaus.
Voor wie is Reiki geschikt?
Reiki is geschikt voor zowel kinderen als voor (jong)volwassenen. Reiki kan worden toegepast bij bijna alle klachten, of die nu lichamelijk of psychisch van aard zijn.
Wil jij Reiki 1 zelf leren toepassen? Leren hoe deze universele energie stroomt en hoe jij jezelf kunt helen op fysiek niveau? Ben je bereid om de eerste stap te zetten naar verandering in jouw leven? Meld je dan aan voor de Reiki 1 cursus.
Praktische informatie:
Locatie: Beek (Montferland), nadere gegevens volgen na aanmelding
De cursus is buiten in de natuur, waar ook de paarden en pony jou kunnen laten zien wat je nodig hebt in jouw proces.
Kosten: € 175,00, inclusief: Reiki certificaat, koffie/thee, versnaperingen (exclusief lunch).
Aanmelden via: livefourfit@gmail.com of via het formulier in deze agenda.